Hemp 4 Humanity
Categories
Shopping Health & Wellness
About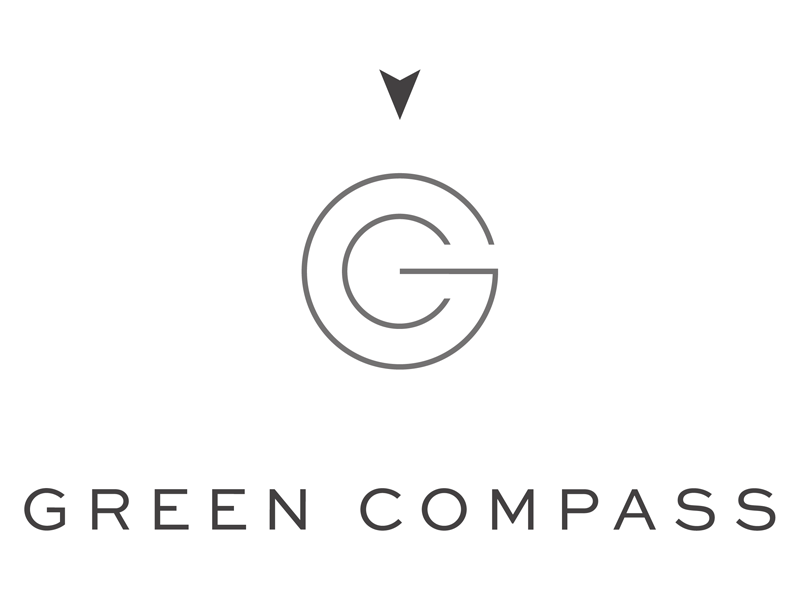 We celebrate the hope we found in hemp by bringing awareness
to one of our favorite cannabinoids... Cannabidiol, also known as CBD.


We know that navigating the ins and outs of hemp-based wellness can be overwhelming. There is a lot of information out there - not all of it completely clear or true - and some elements of the science and formulation can seem foreign. With our commitment to sharing the power of hemp wellness through not only providing the cleanest USDA-certified Organic hemp products, but also product and industry education, we wanted to share some knowledge and bust some myths. Lack of quality information should not be the barrier between you and a path toward restored well-being.

Cannabidiol, or CBD, is one of many cannabinoids found in the hemp plant.
It's a naturally occurring chemical compound with properties that can aid in
healthy sleep patterns, performance and active pain recovery, and
maintaining a sense of calm and focus.

CBD supports the human endocannabinoid system (ECS), a complex cellular system found in
all mammals. The human body naturally produces endocannabinoids, which bind to
ECS receptors and aid in achieving homeostasis.
Cannabinoids (like Cannabidiol, a.k.a. CBD) can boost the amount of your body's own endocannabinoids. You can think of your daily CBD routine as a way to supplement and support
the vital balancing functions of the ECS.

Green Compass formulates the only hemp-based wellness products that combine
USDA-certified Organic CBD with our proprietary nano technology. All grown and harvested
on our farm in North Carolina.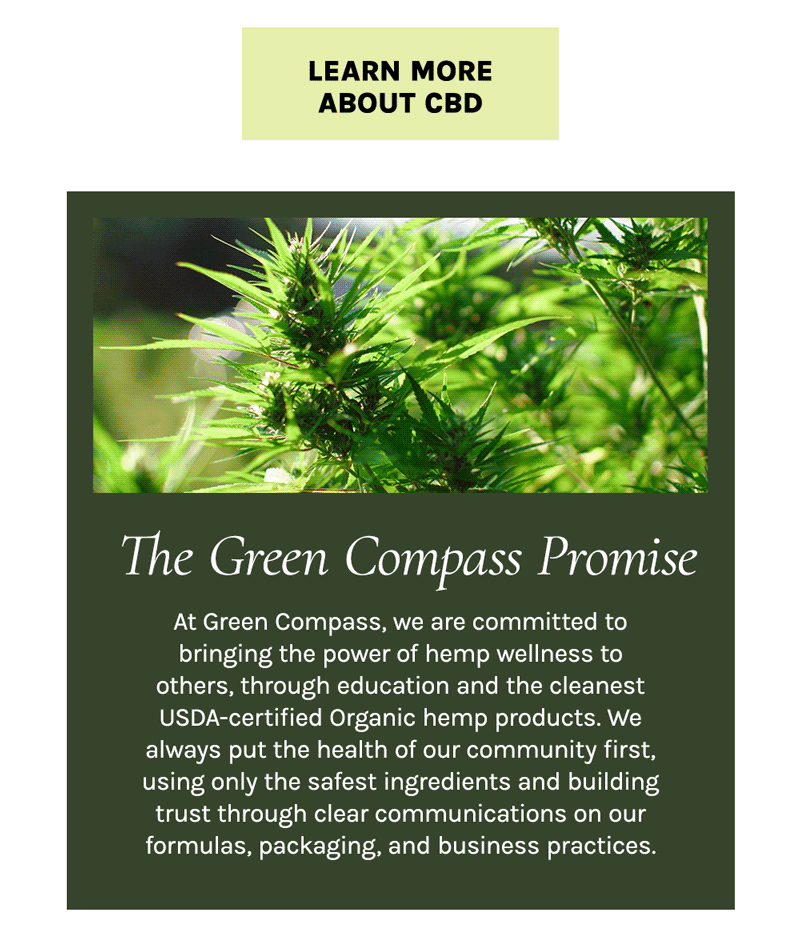 Images